2017 / St. Petersburg / Russia

Nanofibers extraction device
Our solution is designed for nanofiber production plant in the Russian Federation.
The client had the following special requirements:
transmission medium is helium;
helium is also used for regeneration;
pressure resistance + 1.5 atm absolute;
sealing the device and prevent helium from leaking into the surrounding environment and into the air in the regeneration system;
the limits for helium leakage and permissible pressure loss were set after 24 and 48 hours of operation.
All requirements were met.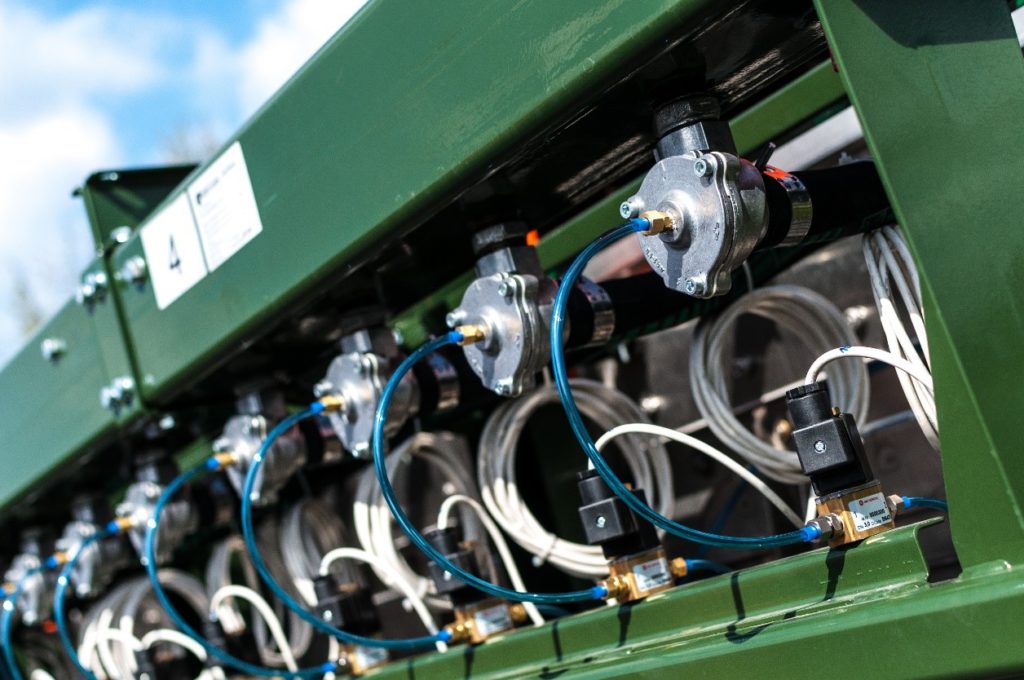 More information cannot be disclosed.
Ing. Přemysl Pazdera