KRÁLOVOPOLSKÁ SLÉVÁRNA, s.r.o.

The device is divided into individual blocks and is designed for air filtration and extraction for many different technological units:
incineration;
grinding;
blasting;
furnace exhaust;
castings shake-out;
transport routes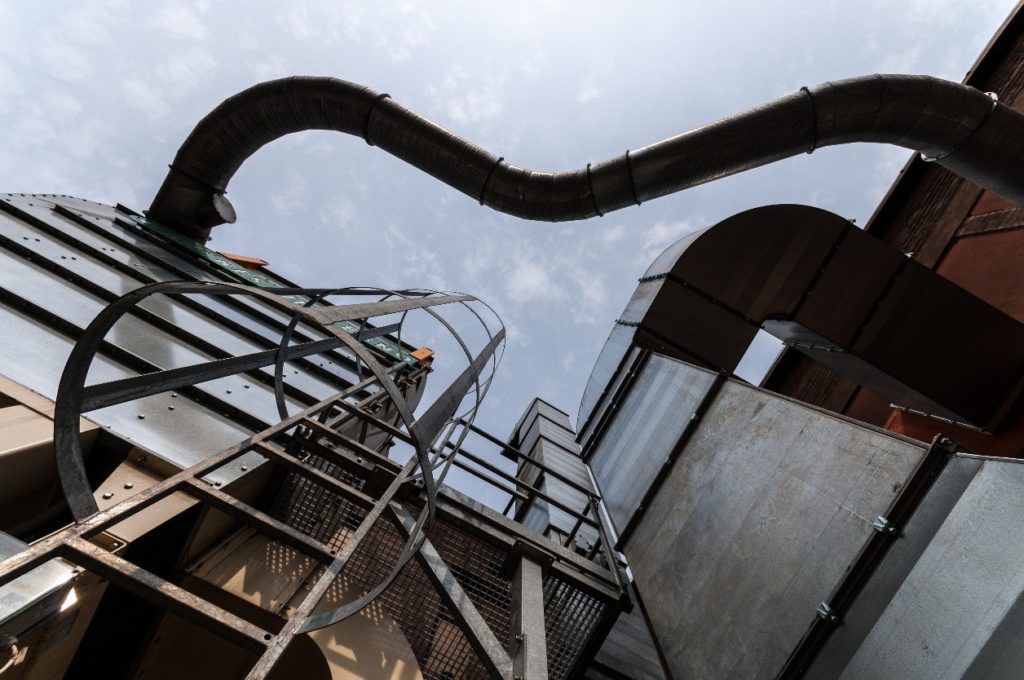 The fans are built in noise-absorbing casings.
During winter months, clean filtered air is returned to the workplace to save heating costs.
Solution was designed with emphasis on simplicity, reliability, reasonable price and low operating costs, all of which was fully met.
For more information, contact us.
Ing. Přemysl Pazdera