EXPERTISE
QUALITY
EXPERIENCE
SERVICES
WHY CIPRES / Simple answer: over 25 years of experience, 28 000 contracts around the world.
Quality
Filter medium quality
Our filtration media have service lifespan of 18 000 – 20 000 hours and a 99.9% efficiency.
High-quality finishing
All product surfaces are blasted before the final painting. This finish provides better weather conditions resistance.
High-quality materials
We use high-quality Finland-made metals with special surface treatment.
Energy costs savings
We equip our solutions with smart control systems, which help save on electricity costs.
Certification
Since 2015, we hold the following certificates: Quality control, Welding certificate and Steel constructions production certificate
Expertise
Custom-made technology
In our field, each contract is unique, which is why we custom-make our technology for each client. We will meet their requirements and always find the right solution, which will work.
We are manufacturers
We possess the necessary production capacities and expertise to produce 90 % of our technology. We have our key production sites, among which are laser cutter, press brake, guillotine sheer, powder-coating plant, shot blasting machine, welding shot, grinding shop, sewing…
Extensive product portfolio
Technology the size of a building or device the size of a dishwasher. Giant welding shop or small table-manufacturer. Each contract is as important as the last and we give each our utmost attention.
We grow with you
Customers keep coming to us with new and unique requirements and we enjoy dealing with them. As a result, we keep learning and developing our products.
Experience
28 000 orders
Both big and small, that is how many orders we have processed since the establishment of our company.
Customers around the world
The Antarctica is the only continent our products haven't reached yet.
Founded in 1990
We have been manufacturing and delivering industrial air extraction and filtration systems for over 25 years now.
120 employees
That's how many people are in our team in our Brno main office and Boršice plant. This number allows us to quickly and effectively react and solve any requirement our customers might have.
Services
Warranty and post-warranty service
Thanks to our service department and our production capacities, we are able to react to and be flexible about any problem that may arise.
Turnkey delivery
Analysis, design, production and complete realization (assembly, wiring and commissioning). All this with our qualified employees.
7 foreign partners
Besides our production, we also cooperate with our foreign partners of many years.
Conceptual designs
Part of our activities is design of a given technology. After analyzing your needs, we design the optimal solution for your operation.
Simple answer: over 30 years of experience, 35 000 contracts around the world.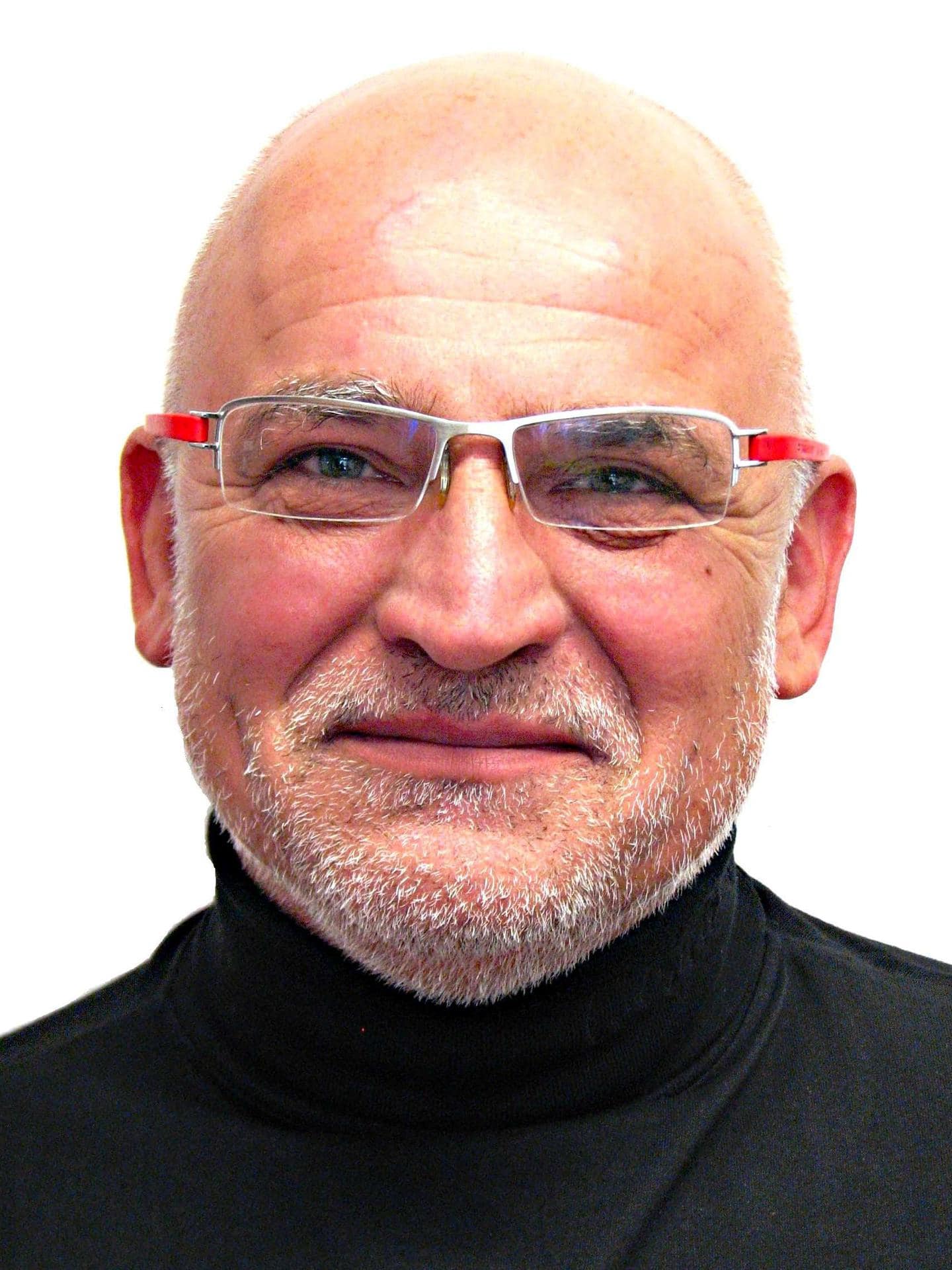 A word from the owner
Hard work, discipline, morale and respect, together with willingness to work and fulfill your visions, but also reluctance for laziness, ignorance and incorrectness are all part of long and difficult path of life.
CIPRES was founded in 1990 with focus on solving environmental problems in the field of industrial air filtration. Constructing and commissioning these devices have become a challenge that still remains and intensifies. These challenges both take away and give me my strength, especially when the result is a happy client, which, for me and our whole team, is the best reward.
With respect,
Přemysl Pazdera
We are suppliers of HVAC technological units with focus on extraction and filtration of air with dust, flume or pollutants particles. Our solutions are custom-made for each client's requirements, with our own production capacities, and all of this as a turnkey project, i.e. including assembly, wiring and commissioning. Our service department then provides warranty and post-warranty service.
We deliver our solutions worldwide, but primarily into EU countries, especially Germany, Netherlands, Switzerland, Bulgaria and Russian-speaking countries.