Bystřice pod Hostýnem / Czech Republic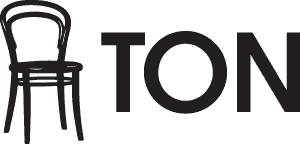 Woodworking machines dust extraction
Our solution is designed for dust extraction of tens of woodworking machines for chair, table and other solid-wood interior products production, during all technological processes: from sawing, through planing to sanding and final touches.
The filtration technology is divided into 4 blocks in relation to the shed division.
Total exhaust power is approx. 250 000 m3/h.
Fans on the clean side of the filter are placed in soundproof chambers.
Dust from each filtration block is pneumatically transported into a central silo, where a vent filter is located.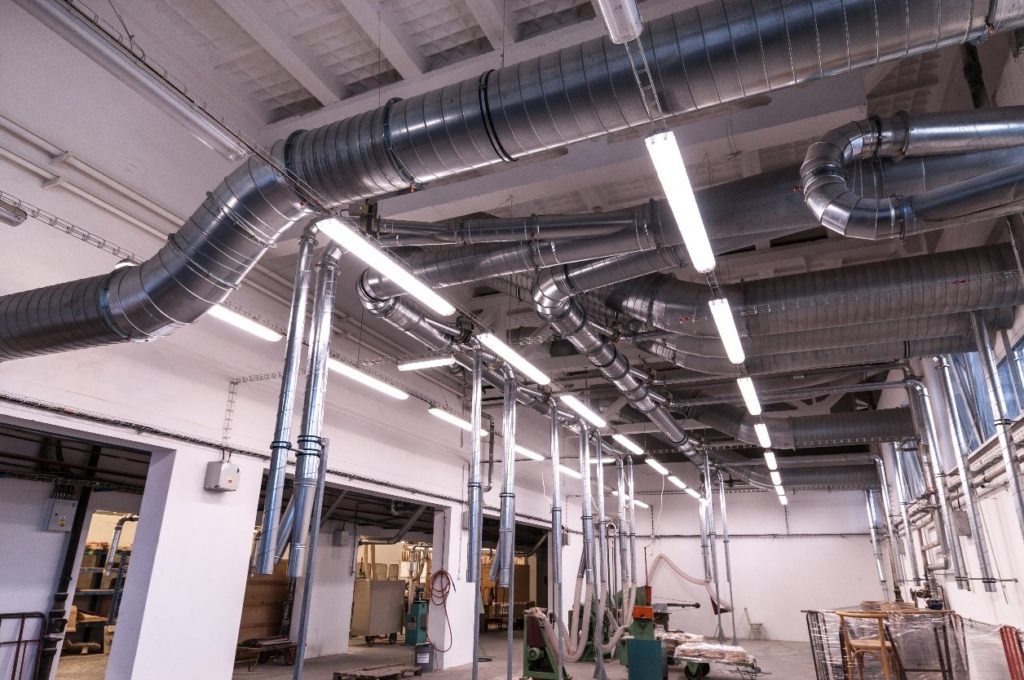 This solution is specific for maximum electricity and heating energy costs savings by returning clean warm air back to the workplace, and using the heat generated from the fan motors.
Regulated extraction of each machine through control system and frequency converter provides maximum efficiency of electricity consumption.
Operating costs are saved for by long operating life of all parts, quality surface treatment, careful construction of all parts and the quality of used materials. The operating costs are negligible in relation to the investment amount, which is the goal of any reasonable investment.
Contact us for more information.
Ing. Přemysl Pazdera